REFURBISHMENT LOANS
Trust our refurbishment loan specialists for a smoother transition.
The all important figures
Refurbishment loans is a form of property finance that allows you to take advantage of opportunities in the property market and move quickly
A traditional mortgage can take months to arrange and complete but at The Commercial Branch we can organise a refurbishment loans within days, subject to documentation.
A NEW BREED OF INDEPENDENT MORTGAGE BROKERS
Refurbishment loans allows you to buy a property with potential, quickly, while providing you a facility to cover the cost of the works & funds towards to the purchase price
There are so many lenders out their and on the face of it they seem to all offer the same, however, they all play a very different game. We understand each lender and advise you to ensure we work with the right funder for your requirements as this strategy is short term and crucial to have the right lender on our side.
Working to your timescale (as quick as 3 working days to receive funds subject to all documentation provided by the vendor)
Achieving you the amount needed
Searching across the whole market to obtain the best deal
Working closely with all parties to ensure deadlines are met
Providing experience and knowledge to give you the best outcome
And most importantly giving you our advice on the deal you are assessing to ensure it is viable
Here are some key elements we assist you with:
Identifying the right lender for your investment based on the yield
Ensuring the investment you are buying works for you
Providing confidence you are making the right purchase or not
Being there from the beginning to completion
And throughout your mortgage life
There is no time like now to pick up the phone and discuss how we can help you obtain the right assets to achieve your financial goals.
Our strong lender relationships get you the finance you need.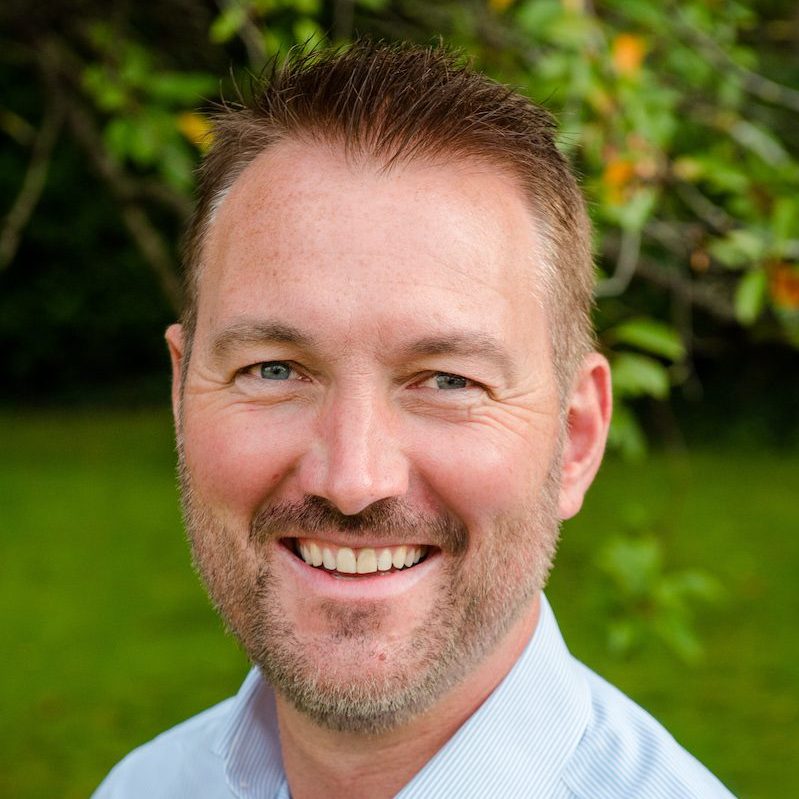 CASE STUDIES
Hear our success stories
5+ YEARS OF GROWTH
Highly-Geared Portfolio
We have helped a client over a 5 year period to grow their portfolio from 5 BTL's to over 30, with a multi discipline portfolio of MUFB's, Serviced apartments and Professional HMO's, through gearing their portfolio. They now stand at:
£14,500,000 Portfolio Value
£10,585,000 Total Mortgages (73% LTV)
Helped Portfolio Landlord Grow
Helped Portfolio Landlord Grow
Highly-geared client which we continue to help finance purchases and remortgages:
£14,500,000 portfolio
£10,585,000 total mortgages (73% LTV)
Refinance of Semi-Commercial Portfolio
Refinance of Semi-Commercial Portfolio
Client has built up a portfolio of shops and flats above, renovating and repurposing buildings as he buys them and secures the planning.He wanted to release funds to continue purchasing.
£3,300,000 value
£850,000 existing mortgage
£2,145,000 we refinanced
5 Barn Conversions
5 Barn Conversions & Farm house renovation Development
Clients had not developed a site in over 10 years. They required 100% funding of purchase price, fees and construction costs. We found a lender who would do this by taking extra security.
£4,125,000 GDV
£3,197,659 development loan (100% of costs)
£928,000 net profit
Purchase of Commercial Unit for growing business
Purchase of Commercial Unit for growing business
Client had trouble with their bank securing a commercial mortgage. We secured them a better rate and  higher loan-to-value.
£682,500 mortgage
£1,050,000 value
First time BNB owner
First time BNB owner
Client buying a BNB with no experience requires 75% LTV. 
£425,000 Purchase Price
£318,250 Mortgage
First time BNB owner
Landlord Purchasing a 27 Multi-Unit Block
Required 75% loan-to-value on a property which required work.  Experience was minimal.
£937,500 mortgage 
£1,250,000 purchase price
Refinance of Portfolio
Refinance of Portfolio
Client looking to refinance whole portfolio to release equity for inheritance tax planning and secure competitive interest rate.
£6,500,000 value 
£3,900,000 mortgage
Developer Requiring Large Overdraft
Developer Requiring Large Overdraft
Client didn't want the expense or additional logistics of the bank appointing a monitoring surveyor or sign of valuation GDV and all the necessary insurances, legal fees etc. We secured a large overdraft on his primary residences to fund purchases and development costs.
£4,500,000 value of home
£2,925,000 overdraft facility
Portfolio Landlord Continuous Transactions
Portfolio Landlord Continuous Transactions
We have landlords who are continuously buying, renovating and refinancing to grow their portfolio and ensure it is maximising its profitability. These are portfolios that are either highly geared (75%) or lowly geared and seeking the most competitive and flexible lender, e.g.
Low-geared client which we refinanced with a private bank:
£27,000,000 portfolio
£11,610,000 mortgage (43% LTV)
New Build Multi-Unit Block Purchase from Developer
New Build Multi-Unit Block Purchase from Developer
Our client secured a new build block at a discount price. We secured them 75% LTV of the market value (not the block value or vacant possession) at competitive terms.
£1,500,000 purchase price
£1,125,000 mortgage
Developer seeking higher gearing
Developer seeking higher gearing
Developer has been working with a high street bank for 10 years but requires a high loan to enable him to grow his business. We secured him 70% LTGDV at a competitive rate.
£2,290,450 development loan 
£3,272,075 GDV
WHATEVER YOUR SITUATION, WE'LL FIND THE SOLUTION THAT FITS
Looking to recommend a Mortgage provider to your tennants?