MULTI UNIT FREEHOLD BLOCKS
Secure a property which gives you multiple income streams
The all important figures
Consolidate your investment into 1 Block while owning the freehold giving you complete control.
There are many different types of Multi unit Blocks, with our breadth of knowledge and experience we help you decide on the right purchase.
A NEW BREED OF MULTI UNIT FREEHOLD BLOCK MORTGAGE BROKERS
Lenders across the market have different appetite for MUFB's and calculations to how much you can borrow based on the yield and potential your income.
The different type of MUFB's:
100% Self-contained Residential block
Commercial on Ground Floor & Residential above
We work style offices with Residential units
Purpose built Student Blocks
Holiday Let Blocks
Combination of HMO & self-contained units
We look at all angles with you to ensure there are no areas which makes this investment unviable, we look forward to working with you on your investment opportunities.
Here at The Commercial Branch, we provide the expertise, knowledge, and drive to tirelessly work and help you secure the site with the right funding.
We work with over 400 lenders
Use our experience for our clients benefit
Achieve best possible terms
Liaise with all parties (Lender, QS, Client Solicitor, Lenders Solicitor, and of course you the client)
Structure the deal to fit the client not the lender (with blended products where necessary)
Push back to obtain the client's needs
Make sure the deal gets done
With Banks demanding more onerous commitments for each deal it is now more important than ever to ensure you are using the right lender and can achieve your outcome without giving all your securities.
Bring us to the table and see how this changes your development team for the securer.
Our strong lender relationships get you the finance you need.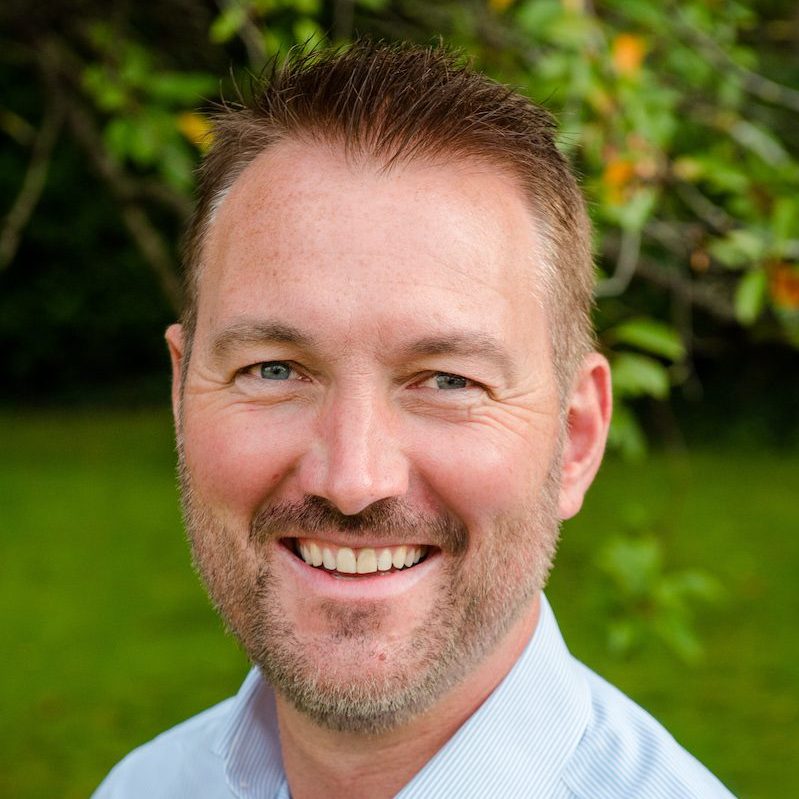 CASE STUDIES
Hear our success stories
5+ YEARS OF GROWTH
Highly-Geared Portfolio
We have helped a client over a 5 year period to grow their portfolio from 5 BTL's to over 30, with a multi discipline portfolio of MUFB's, Serviced apartments and Professional HMO's, through gearing their portfolio. They now stand at:
£14,500,000 Portfolio Value
£10,585,000 Total Mortgages (73% LTV)
Helped Portfolio Landlord Grow
Helped Portfolio Landlord Grow
Highly-geared client which we continue to help finance purchases and remortgages:
£14,500,000 portfolio
£10,585,000 total mortgages (73% LTV)
Refinance of Semi-Commercial Portfolio
Refinance of Semi-Commercial Portfolio
Client has built up a portfolio of shops and flats above, renovating and repurposing buildings as he buys them and secures the planning.He wanted to release funds to continue purchasing.
£3,300,000 value
£850,000 existing mortgage
£2,145,000 we refinanced
5 Barn Conversions
5 Barn Conversions & Farm house renovation Development
Clients had not developed a site in over 10 years. They required 100% funding of purchase price, fees and construction costs. We found a lender who would do this by taking extra security.
£4,125,000 GDV
£3,197,659 development loan (100% of costs)
£928,000 net profit
Purchase of Commercial Unit for growing business
Purchase of Commercial Unit for growing business
Client had trouble with their bank securing a commercial mortgage. We secured them a better rate and  higher loan-to-value.
£682,500 mortgage
£1,050,000 value
First time BNB owner
First time BNB owner
Client buying a BNB with no experience requires 75% LTV. 
£425,000 Purchase Price
£318,250 Mortgage
First time BNB owner
Landlord Purchasing a 27 Multi-Unit Block
Required 75% loan-to-value on a property which required work.  Experience was minimal.
£937,500 mortgage 
£1,250,000 purchase price
Refinance of Portfolio
Refinance of Portfolio
Client looking to refinance whole portfolio to release equity for inheritance tax planning and secure competitive interest rate.
£6,500,000 value 
£3,900,000 mortgage
Developer Requiring Large Overdraft
Developer Requiring Large Overdraft
Client didn't want the expense or additional logistics of the bank appointing a monitoring surveyor or sign of valuation GDV and all the necessary insurances, legal fees etc. We secured a large overdraft on his primary residences to fund purchases and development costs.
£4,500,000 value of home
£2,925,000 overdraft facility
Portfolio Landlord Continuous Transactions
Portfolio Landlord Continuous Transactions
We have landlords who are continuously buying, renovating and refinancing to grow their portfolio and ensure it is maximising its profitability. These are portfolios that are either highly geared (75%) or lowly geared and seeking the most competitive and flexible lender, e.g.
Low-geared client which we refinanced with a private bank:
£27,000,000 portfolio
£11,610,000 mortgage (43% LTV)
New Build Multi-Unit Block Purchase from Developer
New Build Multi-Unit Block Purchase from Developer
Our client secured a new build block at a discount price. We secured them 75% LTV of the market value (not the block value or vacant possession) at competitive terms.
£1,500,000 purchase price
£1,125,000 mortgage
Developer seeking higher gearing
Developer seeking higher gearing
Developer has been working with a high street bank for 10 years but requires a high loan to enable him to grow his business. We secured him 70% LTGDV at a competitive rate.
£2,290,450 development loan 
£3,272,075 GDV
WHATEVER YOUR SITUATION, WE'LL FIND THE SOLUTION THAT FITS
Looking to recommend a Mortgage provider to your tennants?