MEET THE TEAM
Your specialist commercial broker, always at your service.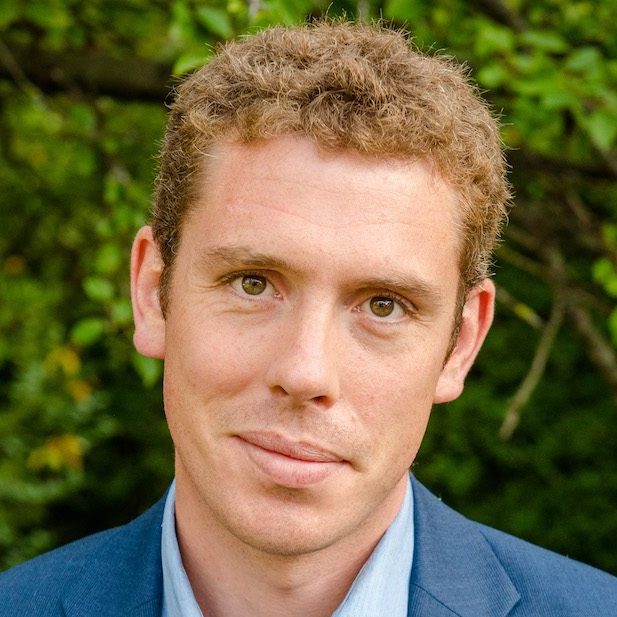 Miles Wallace
Director, Development and Portfolio Broker
Creating The Mortgage Branch in 2018 after being a broker for 8 years, this allowed me to pass my residential back book to the company & Our staff.  Giving me time to focus on a gap in the market, Commercial Mortgages.
I started brokering commercial mortgages in 2019, and now specialise in development finance. With a strong understanding of the planning; legals and amp; and build programs, I can provide my clients with holistic guidance when assessing projects' potential viability.
With a vast knowledge of the BTL world, I help portfolio landlords consolidate and/or gear their portfolio to reach their next goal.
I have confidence in the guidance we offer and the professionals we surround ourselves by.
David Knight
Director
Since starting The Mortgage Branch in 2018, we discovered an underserved market. I look after high-net-worth international clients, and ensure they have the right facilities for their plan. I deal with a select  number of clients, meaning I have the time to focus my efforts on the right proposals for your project.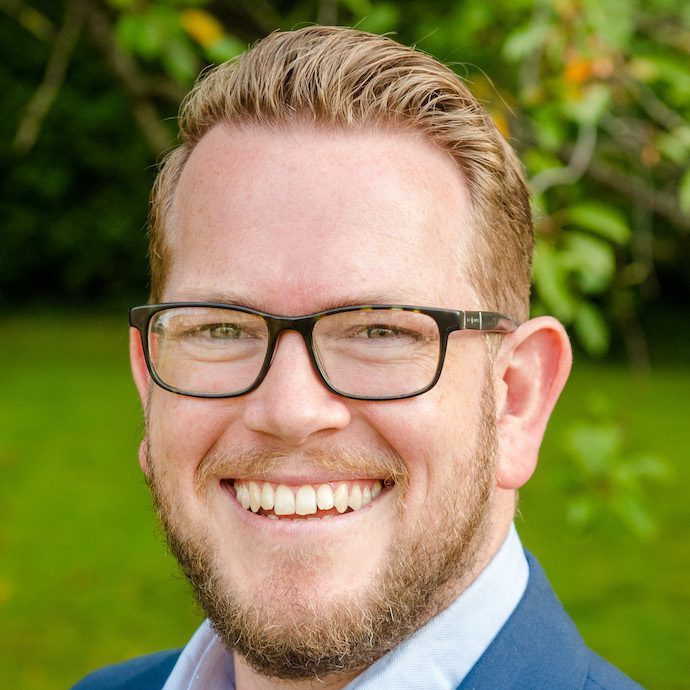 Dominic Sheahan
Director, Multi-Unit Block and BTL Specialist Broker
After 20 years of working for specialist BTL lenders as a business development manager I've accrued in-depth knowledge of how the lenders and their criteria work. I decided to become a broker myself in 2020 for The Mortgage Branch. 
I have now amassed a significant client bank of landlords and I help them secure the right funding at the very best rate.
I know we are the right brokerage for you and your property business.
Conrad Gamble 
Account director
Having working in land and development for 12 years, I have gained a knowledge of how the market works and can help people get the best out of the range of services we offer.".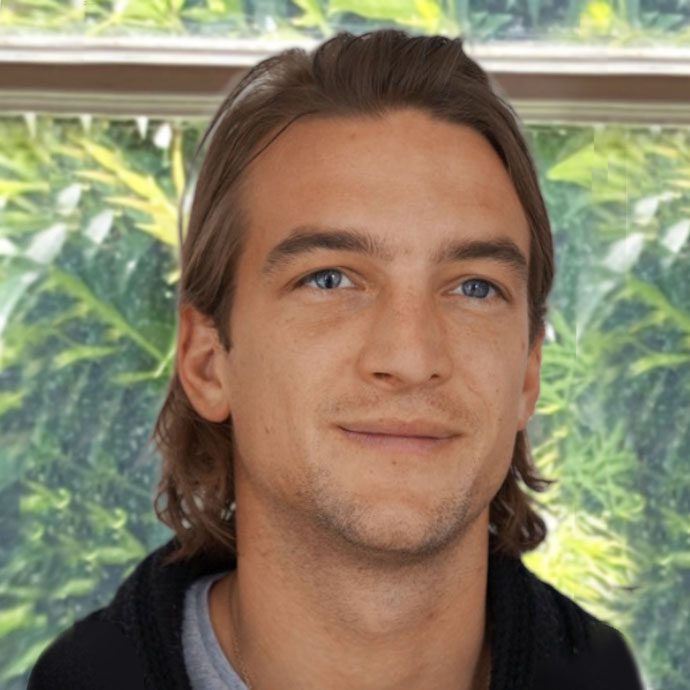 Victoria Llewellyn
operations manager
After working for a high street lender for over 10 years, I wanted to broaden my knowledge in the mortgage sector and help clients achieve their property ambitions. I joined The Commercial Branch in 2021. Since then, I have managed over 50 commercial mortgages through to completion.
I am instrumental in the process of ensuring we get your finance completed. With so many third parties involved, cases can easily get lost unless someone with a thorough understanding of the process is steering. This is me.
I'm passionate about getting your deal over the line.
Sophie Attwood
Commercial case manager 
I am new to the financial industry, however with my administration experience and my recently achieved diploma, I wanted a new challenge within a different sector. I have a keen eye for detail, so will make sure all of the numbers add up. Outside of work I enjoy walking, crafting and spending time with family and friends.
.
Kipp Noble
Commercial finance advisor
I have worked in financial services for over 12 years. Having started my career at Lloyds Banking Group I worked as a SME & Mid Corporate Banker throughout the Midlands supporting trading and property clients. After a change I moved to London whereby I joined a Venture Capital backed Fintech to help lead and develop their commercial finance division. I have supported clients across the UK and debt product range with a key specialism for Property and Corporate Finance.